Home Owner's Insurance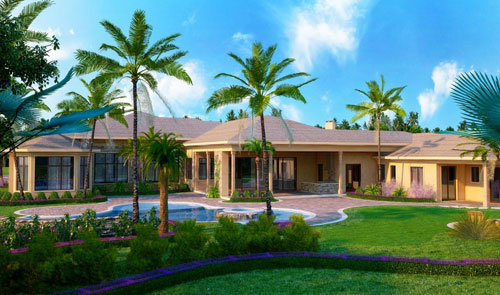 Buying a home? Has your home owner's insurance company dropped you or raised your rates? Here at Integrity Insurance, we understand the difficulty Florida residents have finding property insurance, which is why we work over 20 different home owner's insurance companies. More choices, more options!
Call us today at 239-393-3407 or request a quote!
Hazard
Wind / Hurricane
Flood
Primary, Secondary & Seasonal residences
Rentals and more!