Auto Insurance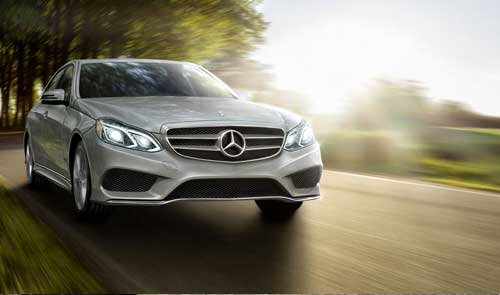 Integrity Insurance partners with reliable and well-known automobile insurance companies, because we strive to make sure our clients have the best coverage for the most affordable price. If you feel like you are not getting exceptional customer service or paying too much for your auto insurance, give us a call for a Free Quote. We will be more than happy to assist you!
Call us today at 239-393-3407 or request a quote!
Standard Vehicles
SUV's
Vans
Trucks
Convertables and More!